"Loving yourself isn't vanity. It's sanity."
/
The Art Of Natural Beauty
Complexion Med Spa is a state-of-the-art med and beauty spa in West Bloomfield, MI led by a talented team of client liaisons, certified licensed aestheticians, registered nurses, and our medically certified physician. Here, we address the root cause of your skin concerns, not just the symptoms. Our aesthetic artists are committed to producing natural results that leave everyone guessing your secret as we are dedicated to enhancing and preserving your natural beauty.
We believe that it is critical to strive for perfection in what we do. Although we embrace the fact that nothing and no one is perfect, we do however take each and every opportunity to continuously refine ourselves and our services daily. Yes, we take ourselves seriously! With that said, Complexion has been awarded and nationally recognized by The Hydrafacial® Company as "Black Diamond Icon" status, an achievement we take great pride in. Complexion has also been awarded and nationally recognized by ©VI Aesthetics as one of the Top 5% of VI Peel service providers in the nation— another achievement we are extremely proud of!
/ Customized Care, Custom Results
We place a major emphasis on client care. Our clients' comfort and satisfaction is most important to us. Rest assured of the compassionate care and consideration from our team. We provide extended consultations where you can discuss all of your cosmetic goals and concerns. Our team will listen to you patiently, review your medical history, and recommend the ideal treatments for your specific goals and needs. Each treatment plan at Complexion is individually created for you. No matter what your skin concerns may be, with proper treatment and attention, you will achieve the results you are looking for so that we can always leave you with a radiant glow.
"People will stare. Make it worth their while."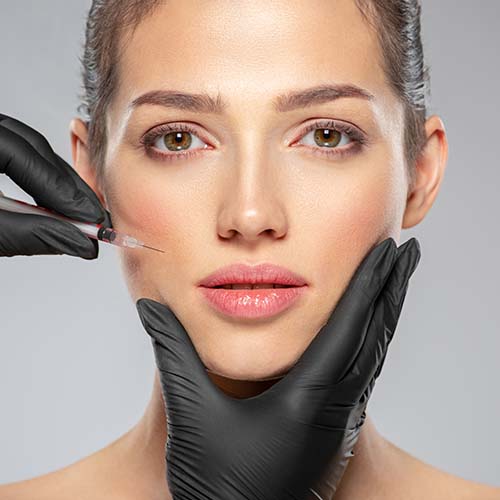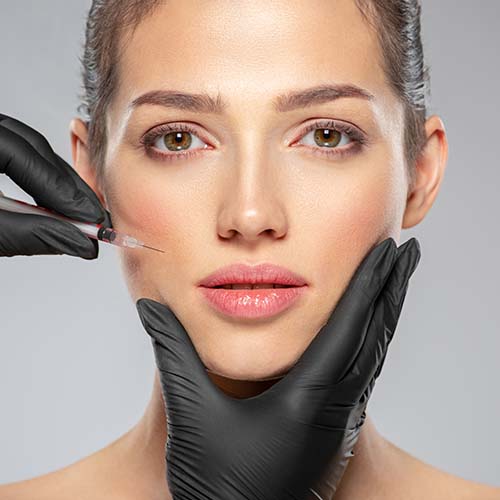 People don't just buy our services. They invest in the relationships that are built while being serviced at Complexion… and that's EVERYTHING!
– Chantal Bacall – Founder
/

What Sets Complexion Apart
Passion
Our passion starts with you, the client. We believe that every visit you make to Complexion should be nothing short of an amazing experience. Here, it's good vibes only! And our goal is to not only make you feel amazing on the outside but also from within. Nothing is more self-fulfilling than fulfilling the self of another. Seeing our clients leave our facility feeling radiant and full of positive energy is most rewarding for the Complexion team. And we believe that's priceless.
KNOWLEDGE & DEDICATION
Our team is constantly evolving around the clock with ongoing education in an ever-changing industry. We commit ourselves to weekly webinars, seminars, continuing education, hands-on presentations, in-house mentor classes, etc. which keeps our staff up to date with fresh information. The learning process and the training programs we commit ourselves to is what provides us with the mastering techniques we use to keep us innovative as pioneers in this industry.
MACHINERY
When it comes to any service we offer, all of our equipment is state-of-the-art and of the latest and greatest technology. We dedicate ourselves to endless hours of thorough research including the science behind the technology, clinical trials, and extensive data collection before acquiring new equipment. Essentially, we possess the "Rolls Royce" of machinery relevant to every service we provide.
"Nothing is more self-fulfilling than fulfilling the self of another."
To not only deliver professional and effective services to our clients, but to make them feel incredible about who they are from the inside and out.
To create an environment of trust, comfort, and happiness for each client who walks through our doors.
/ Your Transformative Journey Awaits
At Complexion, we set the bar high for ourselves… and we will always continue to keep on raising it.
Book your comprehensive consultation today to discuss your treatment options. Call us at (248) 737-6912 or complete the form below and we will schedule your appointment!